Does one outfit fail beget another? If I am honest with myself, I wonder how many items in my current wardrobe are only mine because I needed an emergency back-up outfit after whatever I packed into my gym bag turned out to be a disaster, and those items happened to be sitting in my office after a recent online purchase.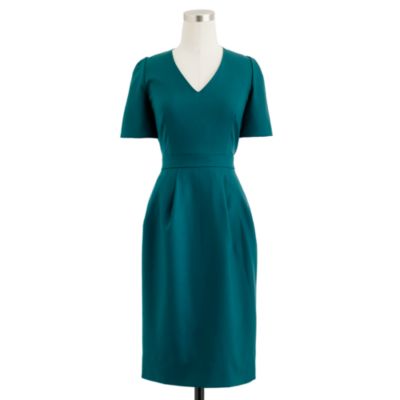 I was debating whether to return
this dress
, but I guess I'm keeping it now. :-\
Hidden costs of exercise, ya'll. Hidden costs.
FYI, this outfit does not work for the office if you swap out the heels for tall leather boots. Just sayin, for your reference. Doesn't work. Does. not. work.