Oh, gosh darn it.
Literally THIS VERY MORNING I thought to myself while getting dressed, "Wow, I have really cut back on my shopping this month!"
And then I got a text message from my sister, informing me that there is a
surprise sale happening at Kate Spade
. (Because you see, even though I have unsubscribed from store email listservs, I am still on the Female Family Member SMS-serv as I get frequent text messages from my mom and sister alerting me to various sales at my favorite retailers.)
And then I remembered that I had a big Kate Spade gift card burning a hole in my pocket.
And then this happened: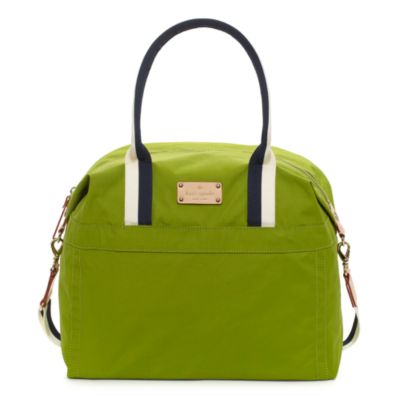 Sigh, can't win 'em all I guess. You can check out the surprise sale
at this link
.
(Also, note that my beloved Kingsbury Park Shelby, which I have in grey (see, e.g., here, here, and here), is still on sale in black and yellow (black and yellow). Because these colors have been around for so long, I wonder if the price is bound to drop even further than $149, though?)
(Also also, the Great Expectations book clutch is $100.)
PS: Thank you for your well-wishes
regarding my gum surgery
! I am feeling much better and get my stitches taken out tomorrow (I think).