Iiieeeeeee...the first day of the semi-annual Anthropologie tag sale is nearly upon us! In December, the tag sale lasted for about a month and featured several rounds of cuts, along with a 25% off promotion. What do you think will happen this year? Let's fantasize together, shall we?
I hope Anthro doesn't sandbag us by introducing new sale items this week while bringing a %-off promotion into play
next
week. I don't want to worry about delaying my purchases for fear of getting edged out of an upcoming promotion.
Also, wouldn't it be great if free shipping for online purchases reappeared?
Anyhoo, I've been mentally amassing a list of items that I hope to see on sale by tomorrow morning.
(I will probably end up buying these full price...)
(it's almost certainly too early for these, which were featured in the May catalog, but a girl can dream)
(would love a second cut or % off)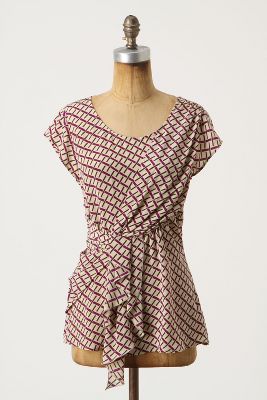 (I can has second cut?)
(second cut, please!)
(second cut or % off on this one, too!)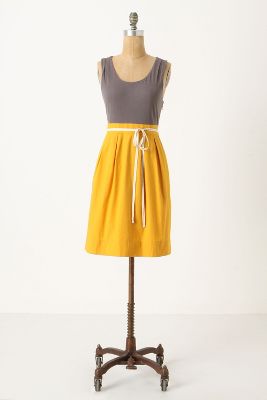 (in green!)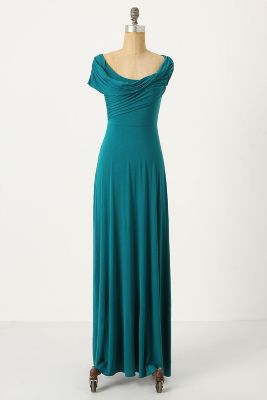 (Hoping for a second cut! This dress is too long on me, but I can justify having it hemmed if it's 50% off...)
(Also, while we're on the subject of dresses,
this
,
this
, and
this
would be nice in my fantasyland where items only stay full price for a few weeks.)
(Maybe two cuts at once for these?)
So, what are you all hoping for? Do you plan to hit any stores tomorrow? For those participating in
Anthroholic's shopping ban
, do you think you'll stay strong?