How much do you love this orange + yellow combo?! That's rhetorical. Of course you love it. (Image from
The Look 4 Less
)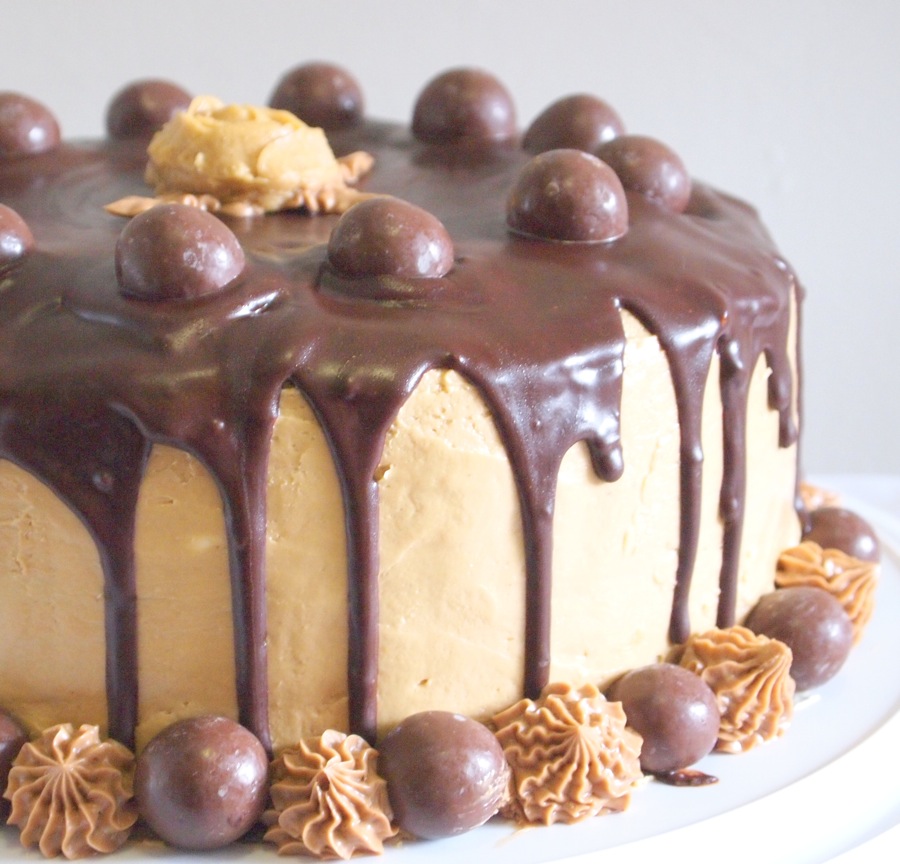 How evil is my friend over at Cookbook Archaeologist for making this? That's rhetorical. Of course she is the spawn of Satan. I mean, really, really evil, right? This shouldn't exist while we've got an obesity epidemic going on and while it's still (barely) January. (via
The Cookbook Archaeologist
)
This sort of falls into my "ugly but loveable" category, but unfortunately also in my "
not for more than $100
" category. Frankly, I feel more confident in my ability to rock this concept in
lime green/bright purple/zombies
than orange/blue. And no, I don't think that's a bizarre statement.
Something about the cheek patches in this picture this makes me want to create a Halloween costume around the concept. Like a plastic surgery doll. It would be sort of scary and sort of social commentary. (Image from Tavi at
Style Rookie
)
This sells for $130
here
, but it would be easy to make this on the cheap since it's just tissue paper and mylar. I like Emily's suggestion of using something like this to adorn a large, empty wall. Living in NYC I lack large empty walls, but I may need something like this when I move to DC in June. Also, I should finish
my chandelier
first. (Image from
Cupcakes and Cashmere
)
This easy afternoon craft project makes me wish I still babysat, because it would make a great activity to do with kids! Introduce them to needles at a young age, I always say. (via Sew I Thought)
This livestrong.com article
about getting your workout done in the morning ALMOST pushed me out of bed in time to go to the gym. I have high hopes for Monday!
Emma Pillsbury-style
sweater clips on Etsy
(most <$25).
Also, speaking of Etsy,
I won my first blogger giveaway
from Sandra over at
Closet at Capacity
! (Sort of funny that I won my first giveaway right after
finishing my first giveaway
, huh?)
This
is the lovely ring I won. Sandra's story is so interesting; she used to work at Anthropologie, and then she opened her own vintage jewelry shop! Her designs are gorgeous; you can visit
her Etsy shop
or
jewelry blog
and drool over her stuff. I'm so attracted to
this whimsical necklace
:
With that, I hope you all had a wonderful weekend! Anyone do anything exciting?